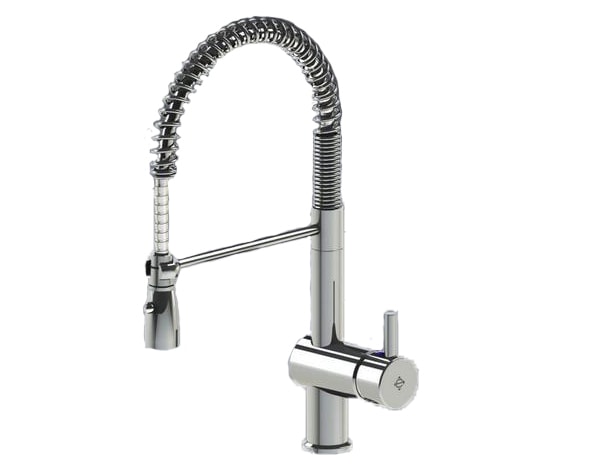 Echtermann
"Made in Germany"
Echtermann is among the leading manufacturers of special tap fittings, supplying renowned customers in the area of commercial kitchen equipment.
Using high-quality materials and innovative technology, we produce long-lasting and functional top-quality products. For over 100 years, this is what we have stood for. Our aim is to meet your requirements in keeping with this tradition.
Echtermann is No. 1 supplier for the OEM customers MKN, Küppersbusch, Electrolux, Ascobloc, Palux, Elro, Charvet, Rosinox, Capic, and many more.
Contact Us