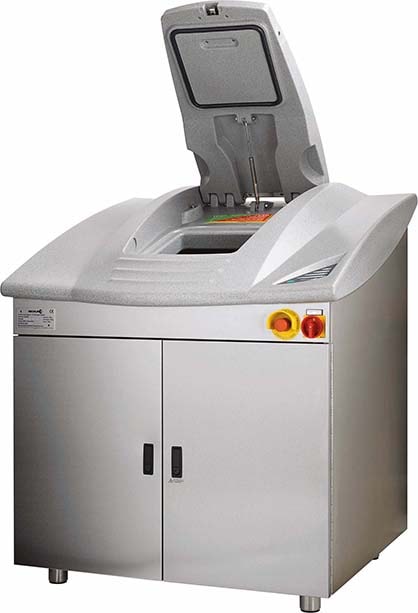 Waste 2.0 - Food Waste Digester
Waste2.0 is an "on-site" in-kitchen/indoor food waste solution for busy commercial premises. An environmentally sustainable alternative to roadside pick-ups or traditional food waste disposal units.
The Waste 2.0 turns organic food waste into waste water, reducing the need for trucks on the road and reduces drain infrastructure/blockage issues from conventional disposal methods.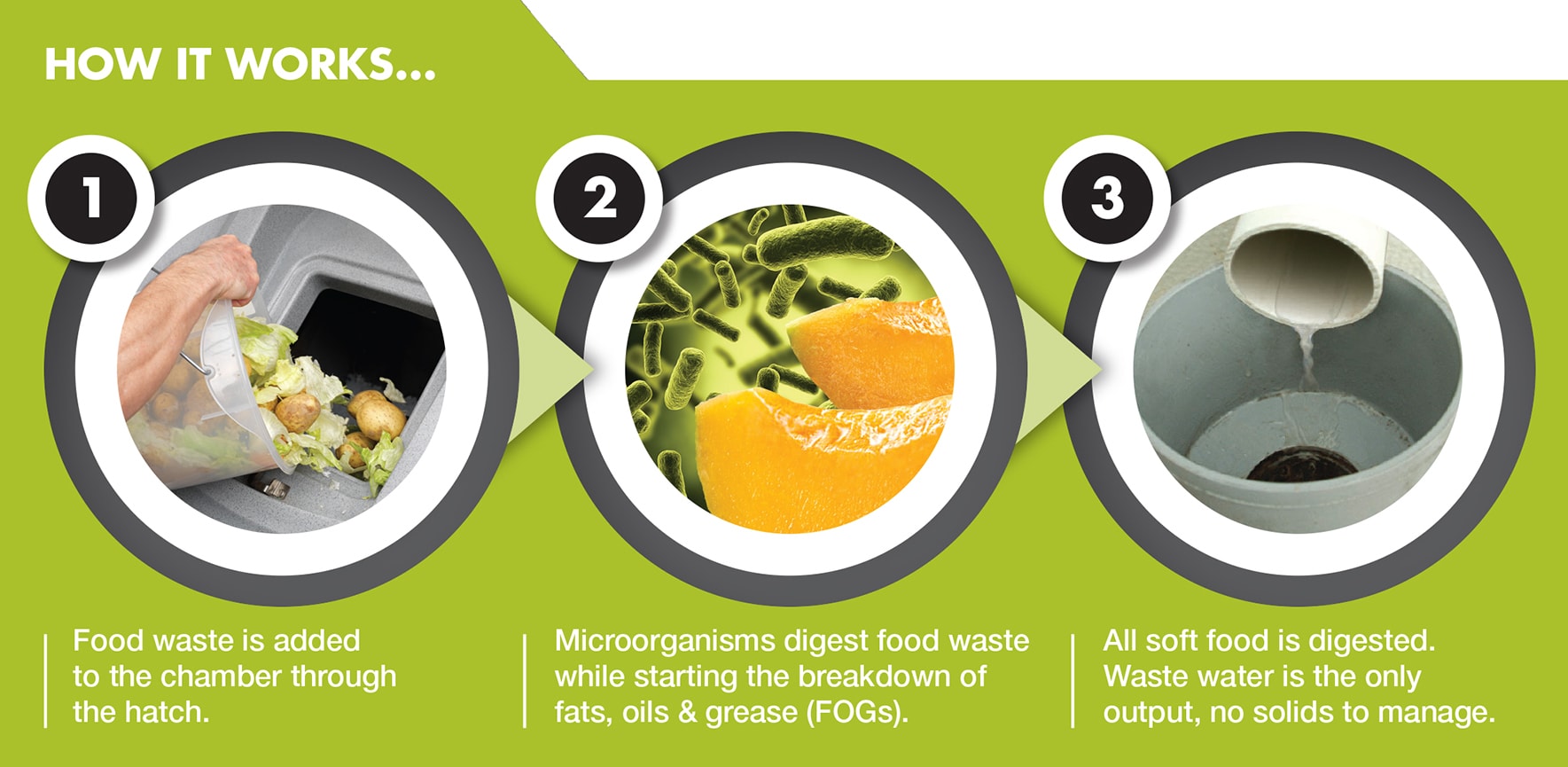 Contact Us